Accessing Money Manager on your Mobile Devices is easy and takes just a few minutes!
Follow the steps below:
To begin, you must first set up Money Manager in a full web browser by logging into the Cloud branch at www.sunbeltfcu.org. For help with first time login, click here.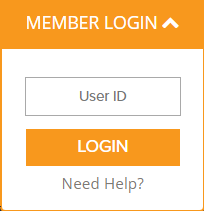 Once logged into your Cloud Branch account, access Money Manager at the top

At the top right, click the gear symbol to access settings

Click 'Mobile Devices' to add / remove your smartphone / tablets, then 'Generate Access Code'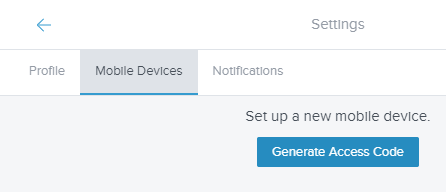 Open your Money Manager app on your Android or Apple device and enter your limited time access code (one shown below is for example purposes only)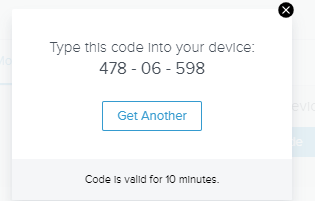 Need additional help?
Contact us below
Go to main navigation