Take financial management to the next level

Whether you're a budgeting pro or looking to become one, Sunbelt Money Manager is the ultimate financial tool for you. Create, tweak, and track your budget to achieve financial goals! Link virtually any financial account to manage all accounts in one place with real-time balances and transactions.
Link to virtually any financial institution

Auto budget creation based on spending habits

Set and achieve goals with spending alerts
Get started today with this Step-By-Step guide!
Step 1
Accessing Money Manager on your Mobile Devices is easy and takes just a few minutes!
To begin, you must first set up Money Manager in a full web browser by logging into the Cloud branch at www.sunbeltfcu.org.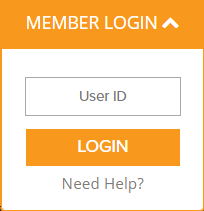 Step 2
Once logged into your Cloud Branch account, access Money Manager at the top

Step 3
At the top right, click the gear symbol to access settings

Click 'Mobile Devices' to add / remove your smartphone / tablets, then 'Generate Access Code'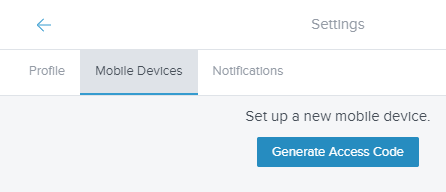 Step 4
Open your Money Manager app on your Android or Apple device and enter your limited time access code (code shown below is for example purposes only)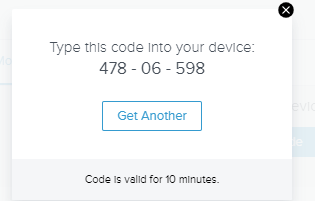 Learn more using the videos below
Go to main navigation