Get behind the wheel of your dream car today!
There are many great benefits that come along with an auto loan at Central Sunbelt besides an amazing rate and payment. We make the process as simple and stress-free as possible, from application to getting behind the wheel.
Low Affordable Rates
Effective Date: Tuesday, February 20th, 2018
As low as
1.90%
APR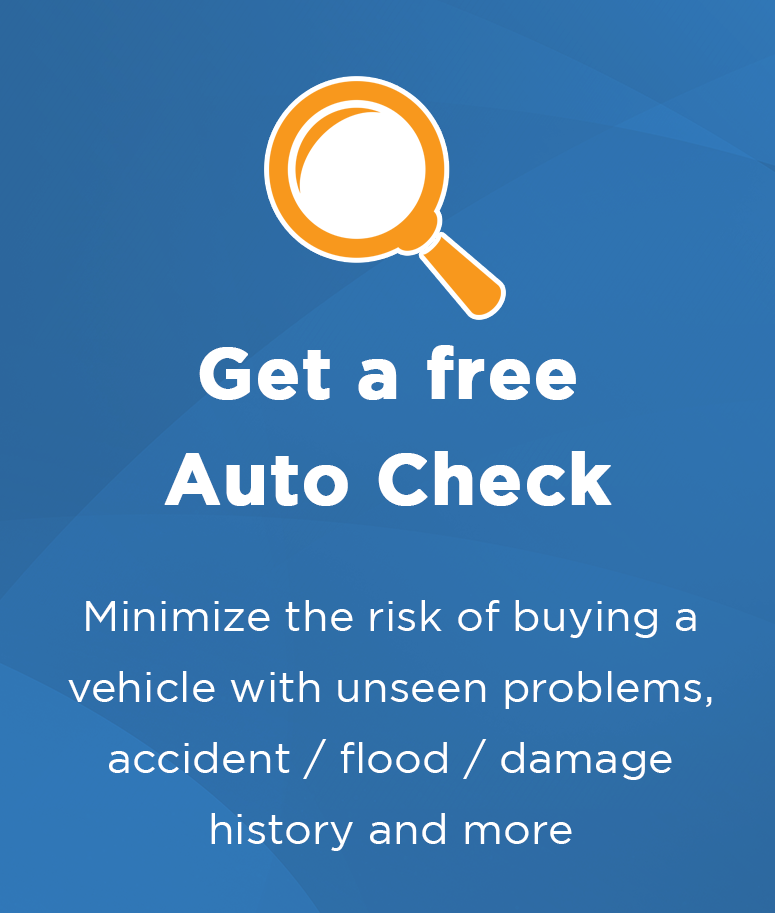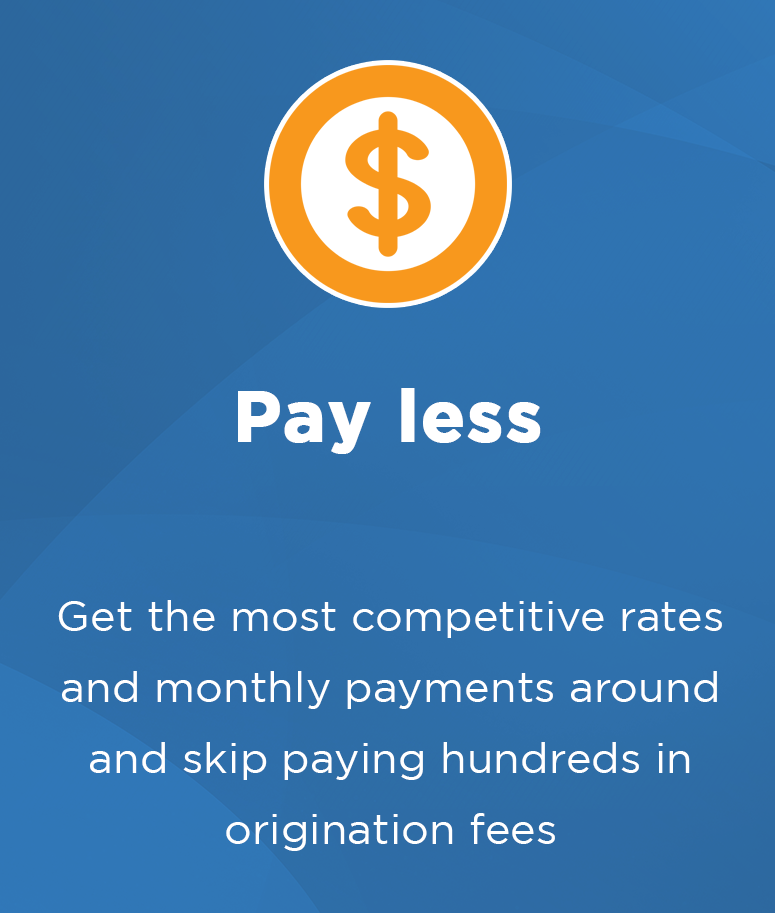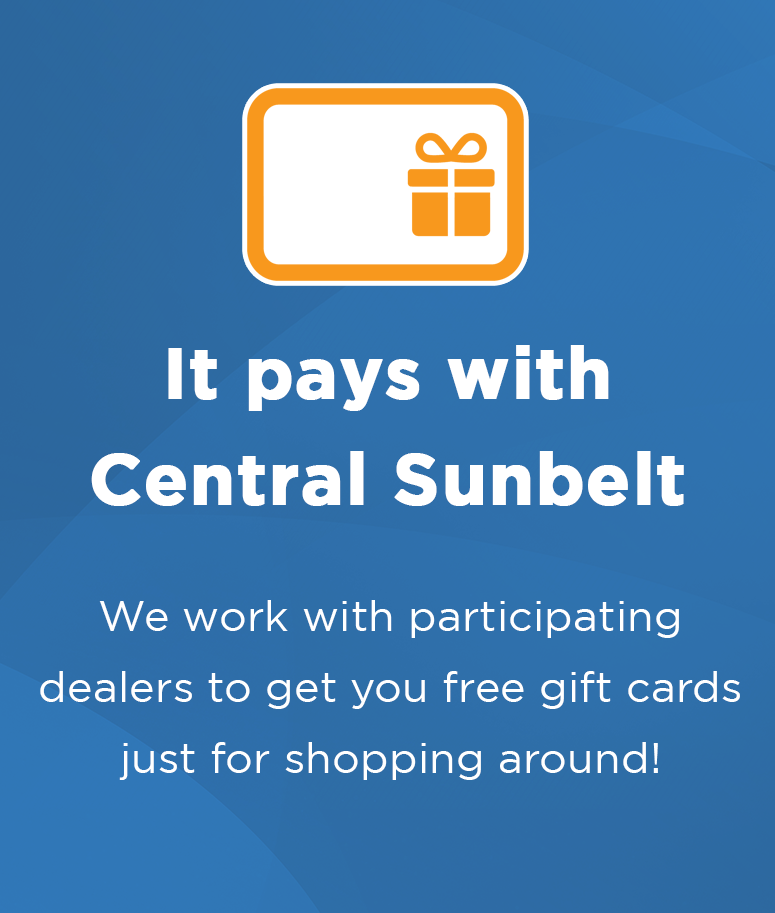 Want to learn more?
Learn why zero percent financing a bad idea
Discover the top auto buying tips
Calculate Your Loan Payment Lease vs buy Auto vs home equity loan auto loan early payoff
Get Started Today
Apply now and we will get to work on the funding you need!
Qualifying required for loan and membership. APR = annual percentage rate. Qualifying rates as low as advertised rate above. Actual rate based on credit worthiness.
Go to main navigation