Casual for A Cause
During the month of Feburary, Sunbelt donated $2,500 worth of pet food and supplies among six animal rescues in the community through generous member donations and

its Cares Program

.
The Cares program at Sunbelt gives employees the opportunity to contribute to causes that are nearest and dearest to their hearts. Employees can schedule "Cares time" to volunteer their time, hold fundraisers, or assist with events to help support local non-profits. Being a not-for-profit financial cooperative, helping those in need is held at high regard at Sunbelt and employees carry a huge amount of passion for a variety of causes to help improve Mississippi and its local communities. $2,000 of the donation was 100% funded by employee contributions to benefit these six amazing organizations by simply dressing casually. Sunbelt continues to support 'Casual for a Cause' jean Fridays to help give back in addition to the Cares volunteer opportunities that are 100% employee driven. Next time you stop by your local branch and see branch staff wearing jeans and a 'Casual for a Cause' sticker, just remember it's one of the many ways they show they care!
Our partners:
Southern Cross Animal Rescue (SCAR) of Laurel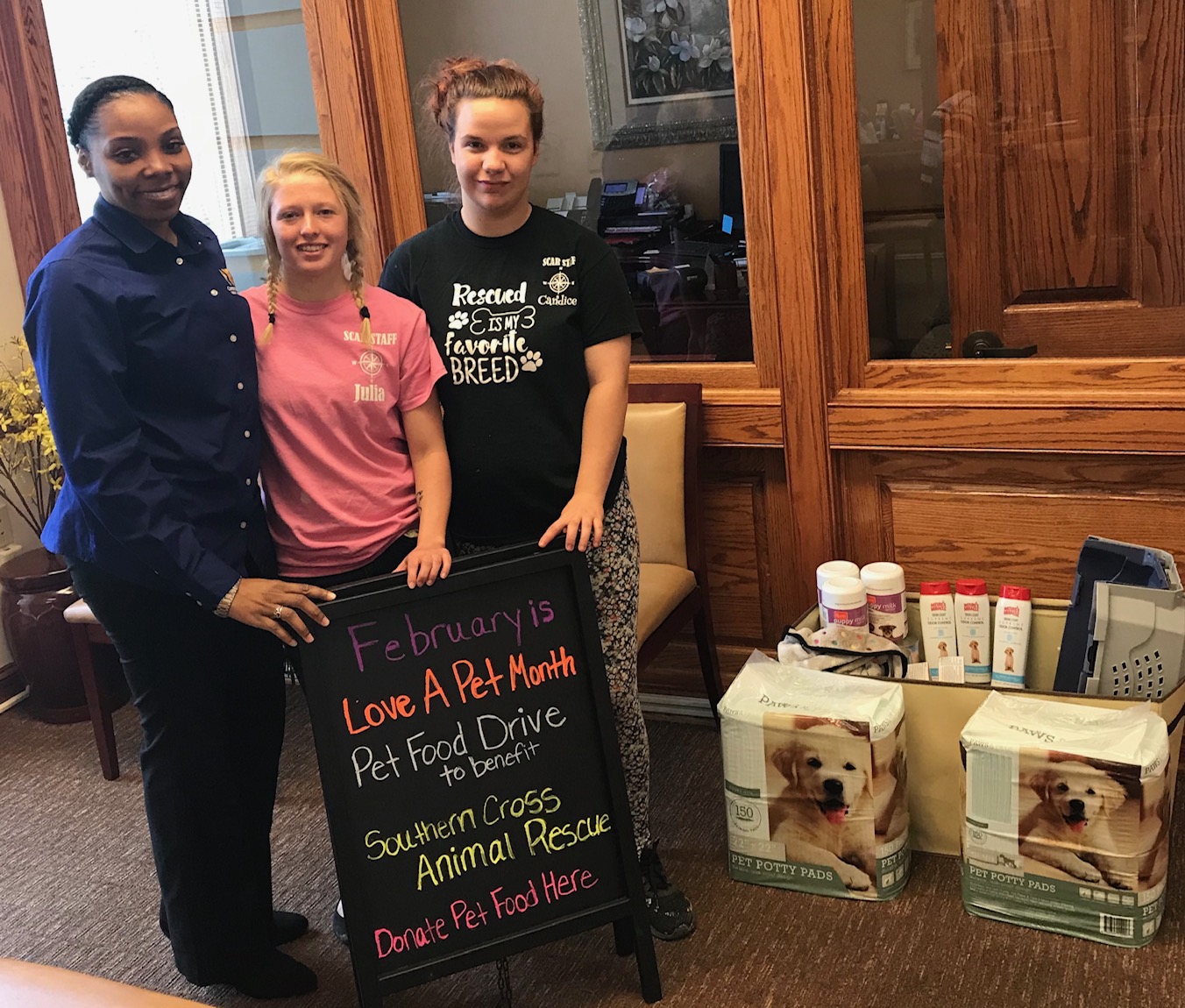 Laurel Jones County Animal Rescue League (ARL)

Safe and Warm Animal Rescue (SWARM) of Ellisville

Southern Pines Animal Rescue of Hattiesburg
Not Pictured: Southern Pines received dog and cat toys, dog crates, litter pans, 53lbs of dog food, 20lbs of cat food, trash bags, milk replacement for puppies and kittens, wet dog and cat food and kitty litter!
PALS Rescue, Inc. of McComb
Not Pictured: PALS received 226lbs of dog food, 128lbs of cat food, 500 puppy pads and 6 bags of Purina Dentalife dog chews!
Waynesboro Animal Rescue (WAR) of Waynesboro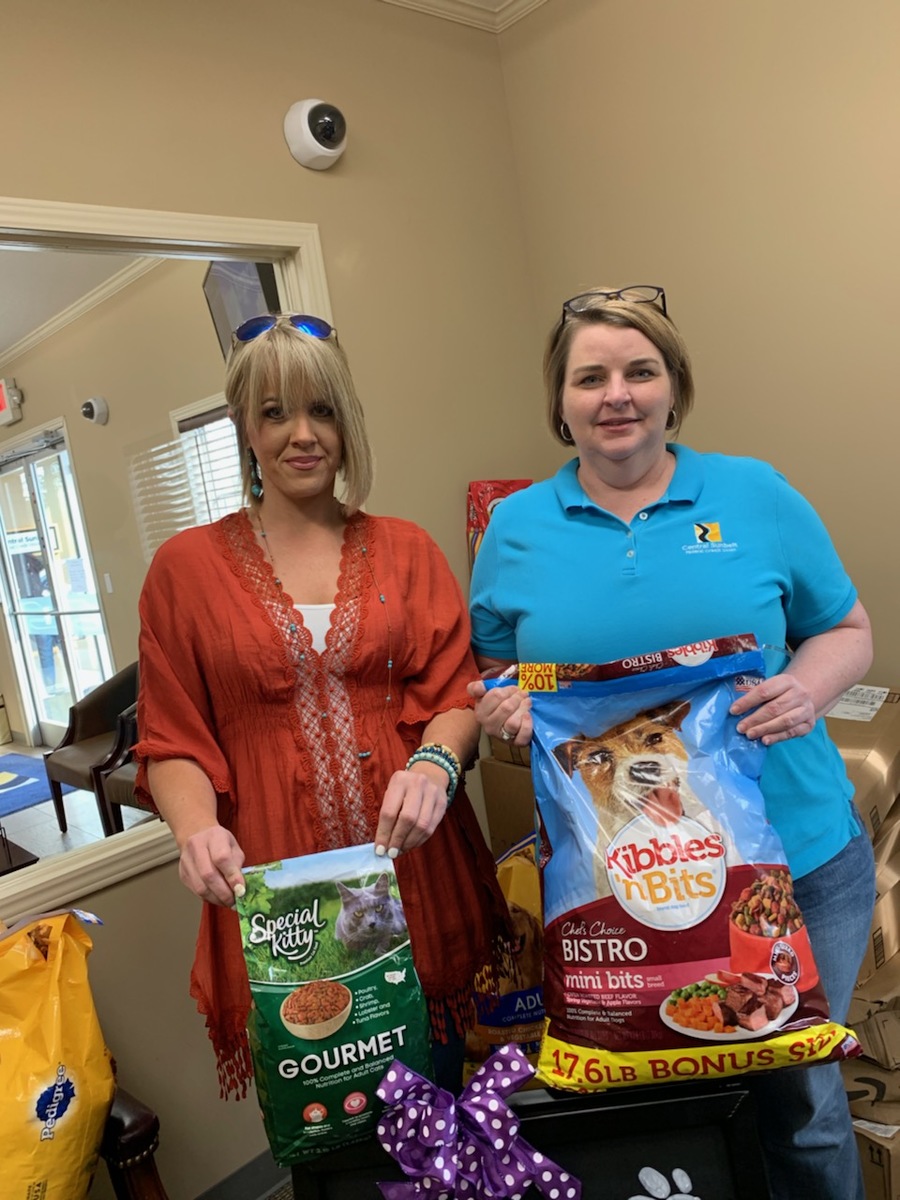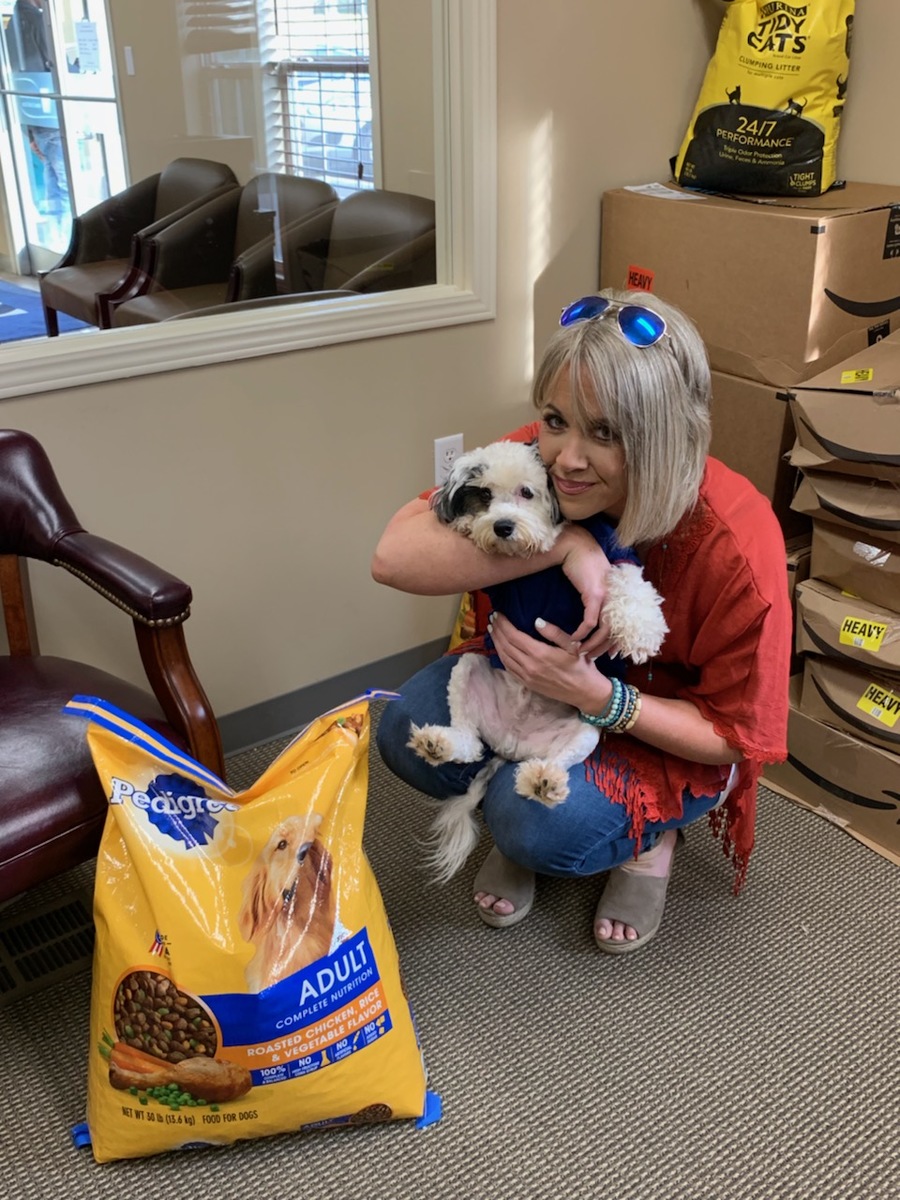 « Return to "Blog"

Go to main navigation

Share