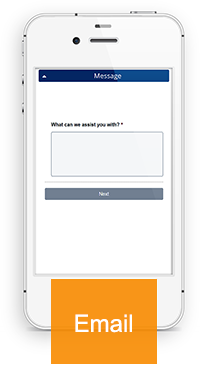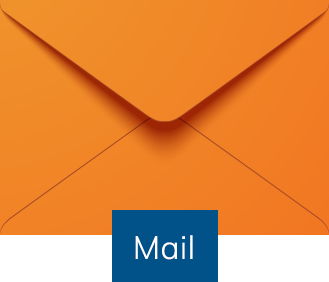 Please mail all payments and correspondence to:
6885 US Hwy 49
Hattiesburg, MS 39402
Using any other address may delay posting or review.
Access to over 5,500+ Service Branches and over 60,000 free ATMs
Keep all applications and operating systems current.
Delete any applications that you don't use.
Do not use public Wi-Fi.
Use strong passwords.
Do not store sensitive work information on your personal device.
Don't download applications from third party app stores.
If you are connected to your company's system (i.e. network, email), make sure you have the company's encryption method on your device.
Chat or Text during normal business hours:
Account Services 601-649-7181

Text with these departments during normal business hours:
Centralized Lending 601-518-0245
Member Solutions 601-265-4981
Mortgages 601-265-4960

To reach these departments by phone, please call the main number at 601-649-7181
Standard Data Rates Apply
Go to main navigation