Consolidate your loans to one easy payment and save big!

When looking at competing credit card rates, a $5,000 credit card balance with payments of $150 per month could take over 20 years to pay off and cost over $14,000. Eye opening? Combining your credit card and other loans with a consolidation loan at Sunbelt can have a lot of additional benefits that come along with simplifying life with less bills.

Low Affordable Rates

Effective Date:

Tuesday, July 16th, 2019
As low as

8.25%

APR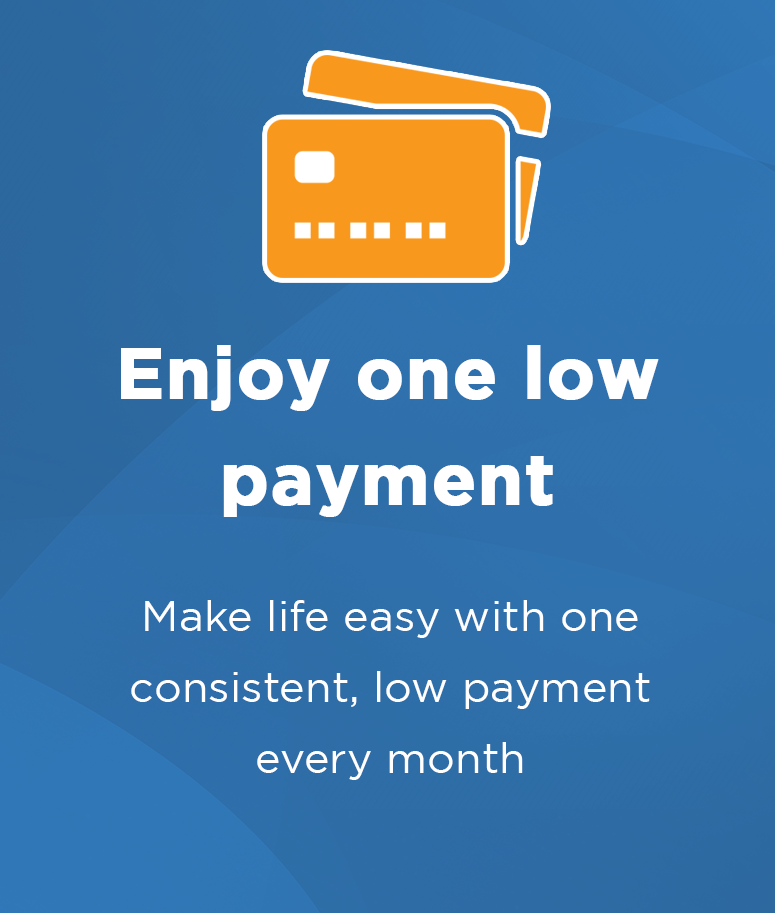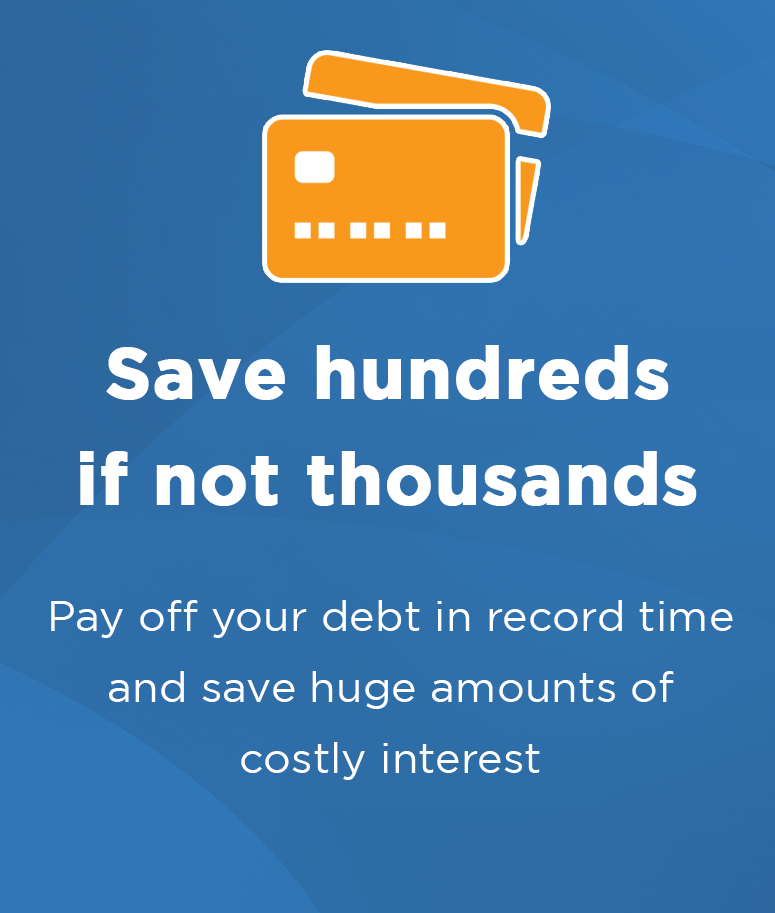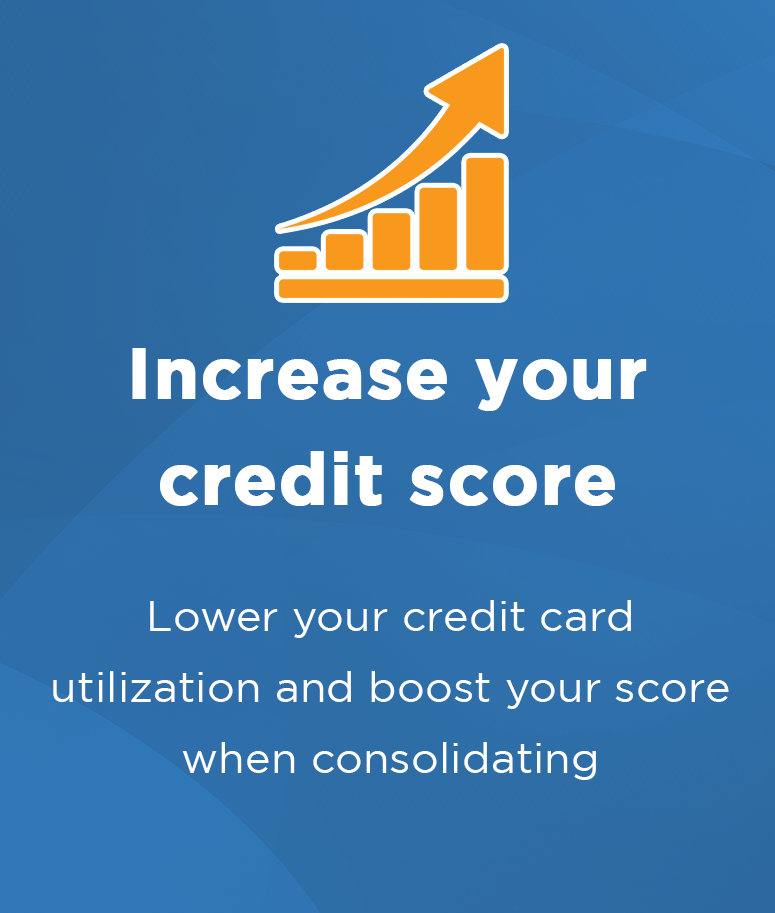 Want to learn more?
Why does a consolidation loan improve my credit score?
How can I save with a debt consolidation loan?
Consolidate and save consolidate and invest accelerated debt payoff how much do you owe?
Get Started Today
Apply now and we will get to work on the funding you need!
Qualifying required for loan and membership. APR = annual percentage rate. Qualifying rates as low as advertised rate above. Actual rate based on credit worthiness.
Go to main navigation