Four simple ways to cut debt and free up your budget
Getting out of debt can be a long, drawn out process. If you spent years wrestling with financial problems, the solution will not come to you overnight. It can take months, even years to unravel debt difficulties but it can be done. You have some options to help you get started; let's take a look at four of them: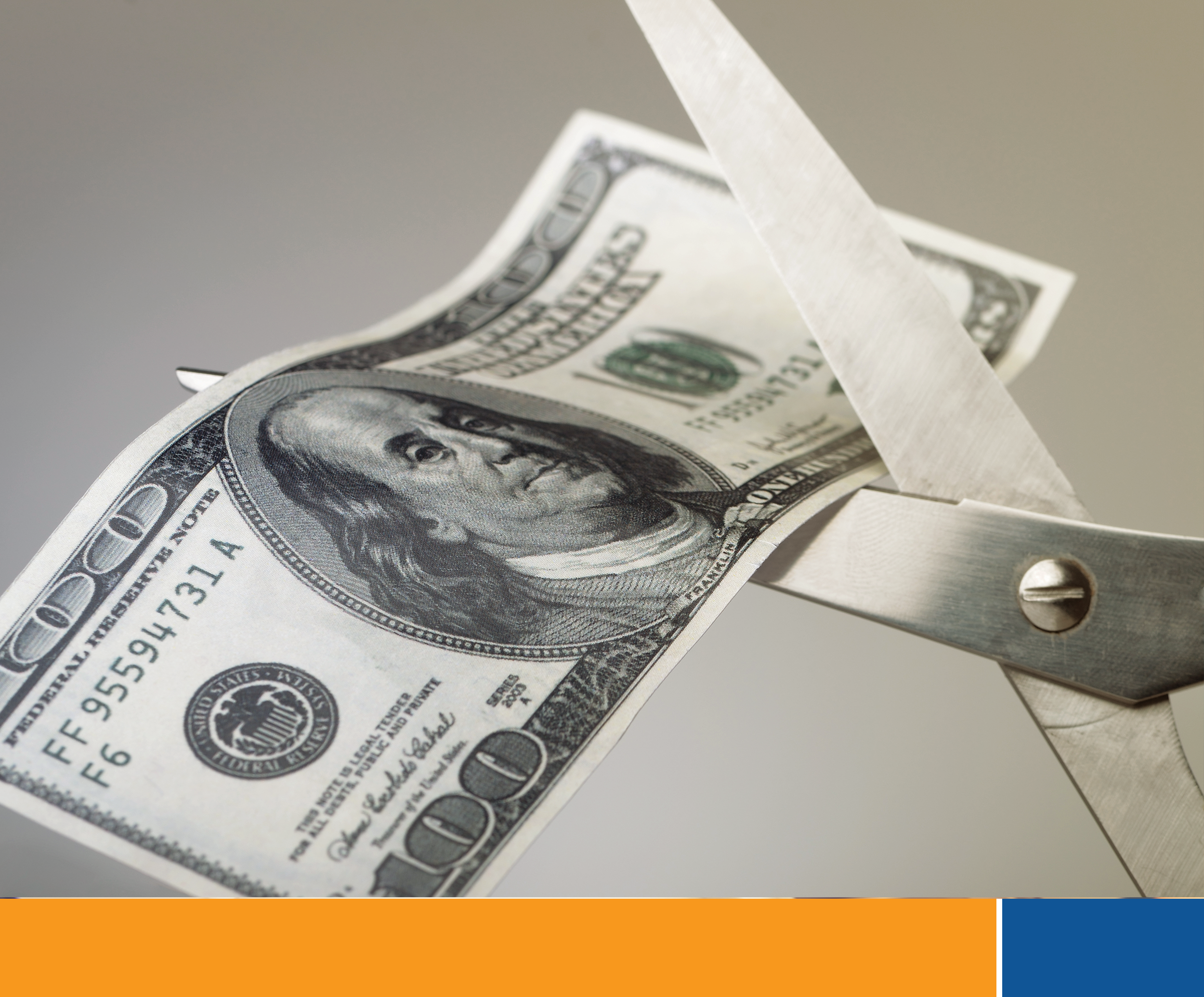 Credit Counseling
Credit counseling is a great option but many companies will charge exorbitant fees. Luckily, Central Sunbelt offers free financial / debt counseling to all members. You can get a complete credit report review, create a realistic budget from scratch, and walk away with a complete guideline to free up cash and get on track to hitting your financial goals.
Debt Consolidation
Replace your high interest credit cards with one, low interest rate loan. You can not only cut the time it takes to repay, but save hundreds if not thousands in interest.
Refinancing
Refinancing your car, house, or other debt may make sense and allow you to save big every month. With the monies saved with a new, lower payment, you can pay down other debt or strengthen your savings.
Cash Out
Alternately to home refinancing, you may have enough equity in your home to cash out and pay off your debt. Importantly, although credit card debt is not tax deductible, a home equity loan is. Ultimately, you can reduce your debt as well as reduce your tax obligation by cashing out.

Talk to your mortgage specialist

You have some viable solutions to help you reduce your debt. Learn all you can about each option and select the plan that is right for you. Don't hesitate to just pick up the phone and call Central Sunbelt and tell us your goals and we can help carve the path to get there.

« Return to "Blog"

Go to main navigation

Share