It's never too late to deposit cash
ATM machines have been a part of the American landscape since the 1970s and with the introduction of Debit and Credit cards, the ability to access funds is greater than ever.
Due to NCUA and FDIC insurance for banks and credit unions, storing your unneeded funds back in your account is the safest place- not your wallet, purse, or mattress. If only it were as easy to deposit funds into your account as it was to take them out... The good news is that depending on where you bank- it can be!
With deposit taking ATMs, you can deposit funds back into your account just as easily as a withdrawal. With many deposit taking ATMs such as the ones at Central Sunbelt, this can be performed any time of day- even if the credit union is closed.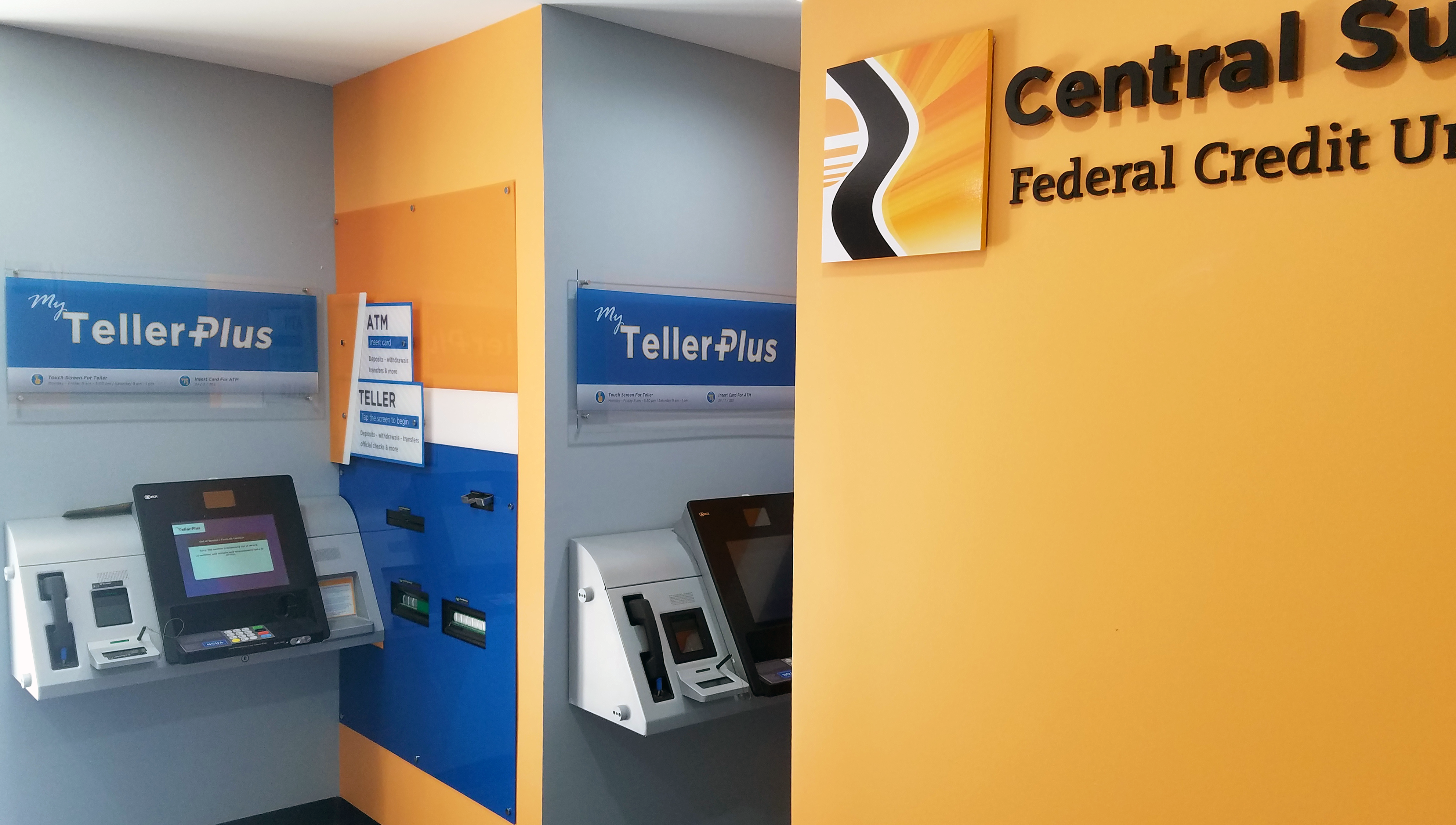 So how does this work?

Simply insert your Central Sunbelt card into any branch ATM; drive-thru or walk-up. Then, select 'deposit'. You can deposit cash and/or checks without the need of an envelope or counting. Follow the on-screen instructions and the ATM will do the rest.

The best part is how quickly the funds become available! Cash deposits become available within 5 to 30 minutes, 24/7/365 and checks are processed hourly during normal business hours, six days a week!

Next time you need to put some money back in your account, there's no need to wait until the credit union is open. Just come on by and use a deposit taking ATM at the Central Sunbelt branch!

« Return to "Blog"

Go to main navigation

Share