Save lives, give blood this June!
Central Sunbelt is excited to partner with United Blood Services to host a Blood Drive in Laurel. You will find the complete details below, including how to best prepare to give blood!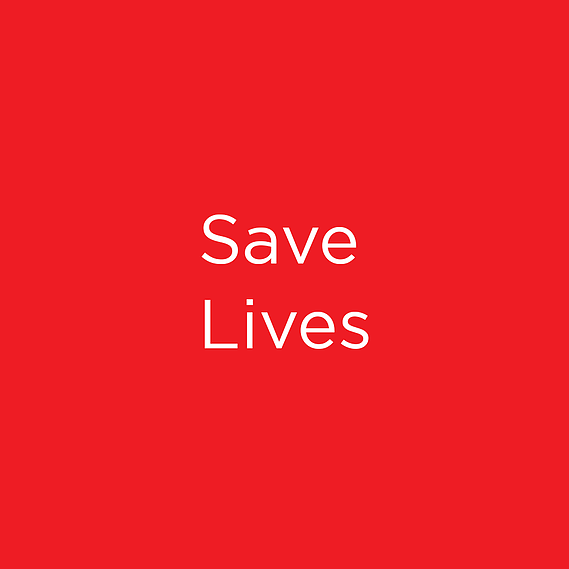 Wednesday, June 27 2018
1506 Congress Street, Laurel MS
10:00 am - 3:30 pm
How can you help?

There are a lot of misconceptions when it comes to giving blood. In general, besides a few exceptions, most healthy adults are able to give. The following tips can help put you in the best position to help save lives.

Diet

Two hours before your donation, make sure to eat a healthy meal and drink plenty of water. In addition, you may need to make a minor adjustment to your diet in the weeks leading up to your donation. In the Summer season, the heat can lower your levels of iron. Stocking up on particular foods can help replenish iron and electrolytes. Take note of the list of recommended foods below:

- Red Meat

- Fish

- Poultry

- Spinach

- Raisins

- Beans

Health Status and age

In general, adults weighing 110 pounds and up are able to donate. For donors between the ages of sixteen to twenty two, please take note of the height / weight chart for slightly stricter requirements.

Medications

For the most part, medications are not a barrier to donate. To give blood, you are required to be free of antibiotics in your system for at least 24 hours. There are certain restrictions to other less prevalent medications such as Accutane, Proscar, Propecia, and Coumadin/Warfarin. For more details, contact United Blood Services.

Preparing to donate

The day of your blood donation, make sure to eat within two hours of your donation and drink plenty of fluids. You will need to bring your full legal name with photo ID or blood donor ID card.

We hope the above information was helpful and that you can help to take part in our upcoming blood drive. Even if you are unable to donate, please share this with a friend or family member. Getting the word out is equally as helpful in helping to save more lives!


« Return to "Blog"Go to main navigation

Share