Use the equity in your home to help make your dreams come true

Get the funds you need, locked in at an amazing low rate with a Home Equity loan at Central Sunbelt. Uncertain how much you may need for your next project? Choose an open-ended home equity line of credit for flexible funding as you need it!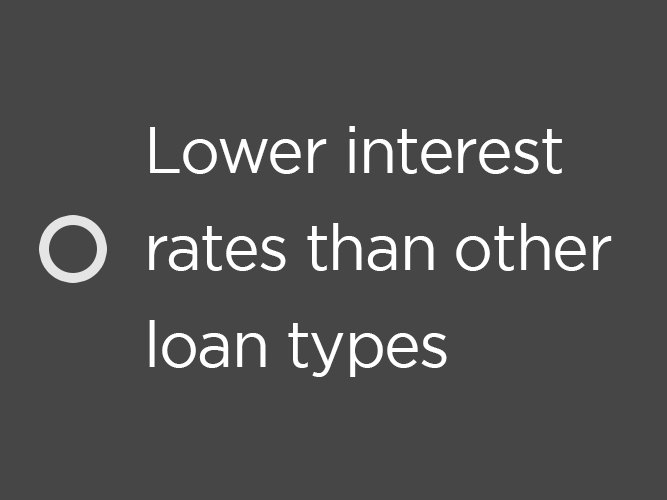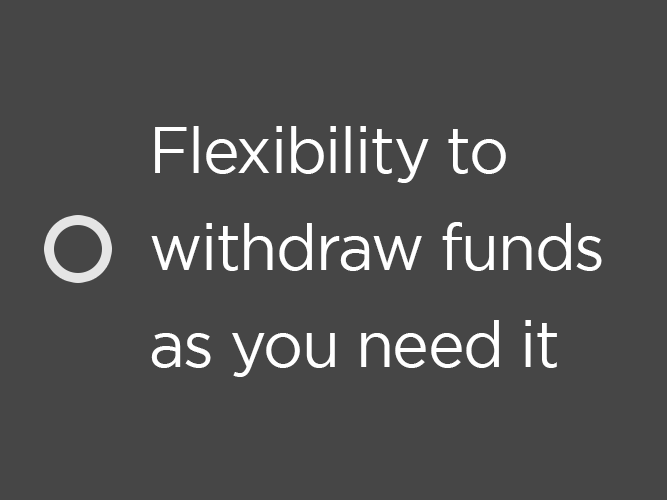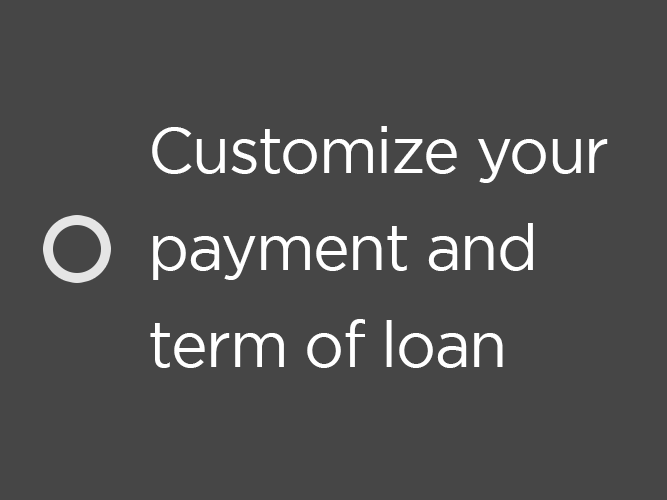 ect the mortgage th best fits your needs.
Finance up to $100,000 for your upcoming project.
Use your funds for virtually anything
Choose between a fixed or revolving loan
Fast and easy approval process with a dedicated mortgage expert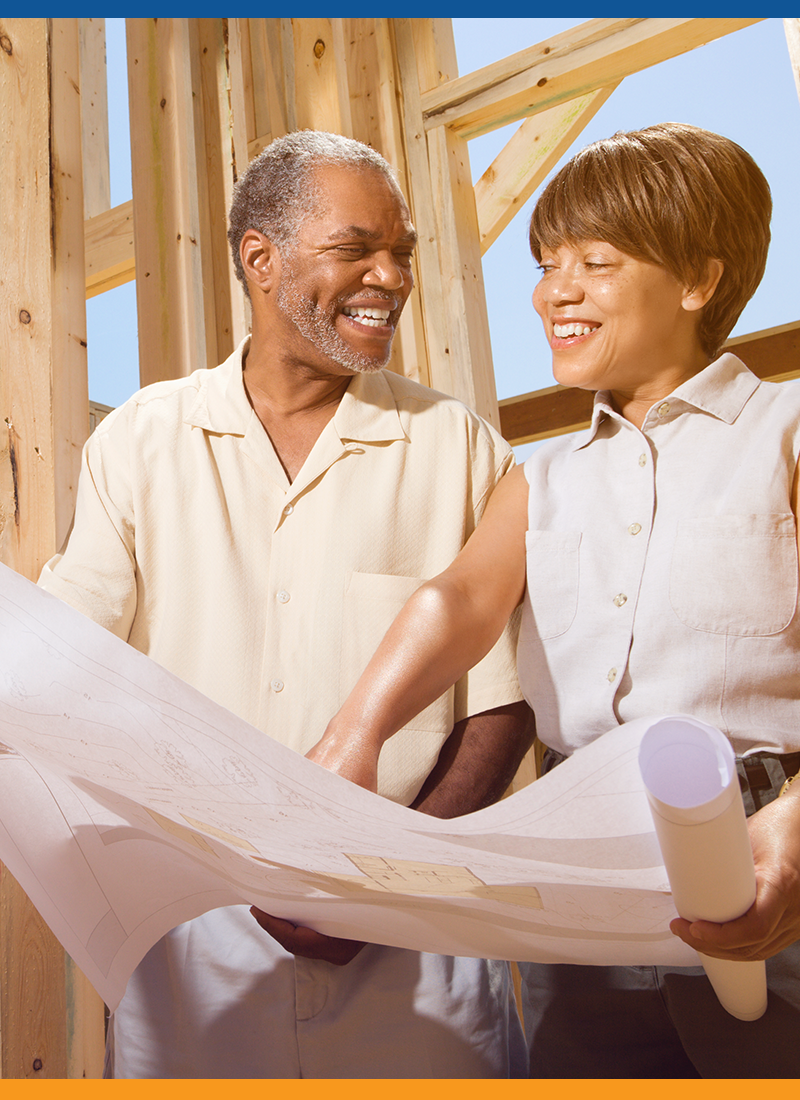 Go to main navigation