No matter your current mortgage type, you have several options to start saving today

Need more information on loan types? Learn more below
ect the mortgage that best fits your needs.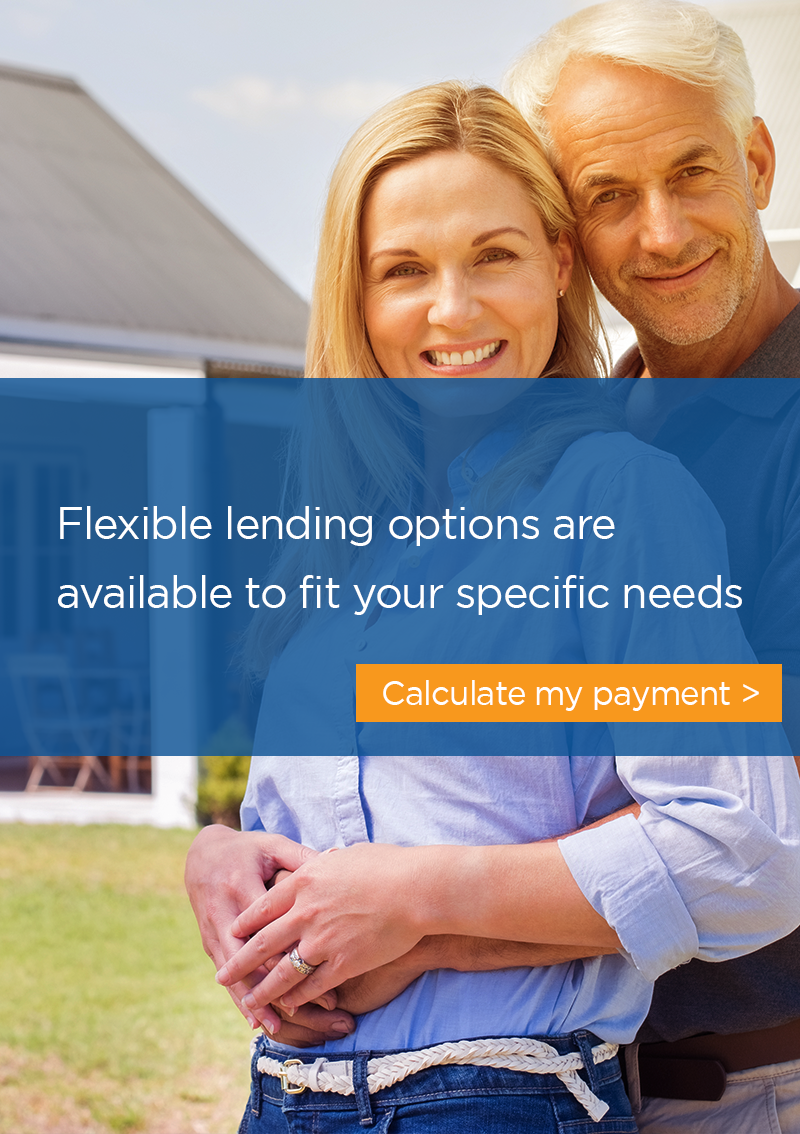 TETETEST
Explore your different choices for mortgage loans

USDA

You may have heard the USDA Loan referred to as the "Rural Development Guaranteed Housing Loan" and that it is aimed for those looking to buy in rural America. The USDA loan actually has demographic eligibility across 97% of the USA, making it a great option for both first time and repeat buyers looking to pay as little as possible in up front costs.


Advantages of program

No Down Payment
Program is for NEW and REPEAT homebuyers
Low Monthly Private Mortgage Insurance (PMI)
Flexible Credit Guidelines allowing credit scores of 620
Sellers can pay for all closing costs and pre-paid items up to 6% of the sales price

Get Started

FHA

The FHA Loan is a mortgage issued by federally qualified lenders and insured by the Federal Housing Administration, a US Government Agency. This loan type is perfect for those interested in making a lower amount down payment.


Advantages of program

Low down payment of 3.5% of purchase price
Lower rates than a Conventional mortgage
Sellers can pay all closing costs and pre-paid items up to 6% of sales price


Get Started

Conventional Loan

Conventional Loan mortgages follow stricter guidelines for approval but have many benefits for a buyer who is looking for a lower cost loan.


Advantages of program

Faster home loan processing
Ability to avoid additional cost of PMI (private mortgage insurance) with 20% down payment
No need to pay up-front mortgage insurance


Get Started
Lending Disclosures
Qualifying required for membership and financing. Rates are based on an evaluation of credit history, combined loan-to-value ratio, loan term, and other factors. Your actual rate may differ. Not all applicants will qualify for the displayed lowest rates. Rates calculated as Annual Percentage Rates (APR). Programs, rates, terms, and conditions are subject to change. Additional fees and other costs of financing may apply.
Go to main navigation