Enjoy the biggest rewards with this credit card
Central Sunbelt is certainly known in the Pine Belt of Mississippi for offering rock bottom rates for loans. Being member owned makes this all this possible! As a not-for profit institution, instead of creating loan products that drive more profits for 'bank investors', Central Sunbelt reduces rates and fees to give every member / account holder more potential savings and money in their pocket.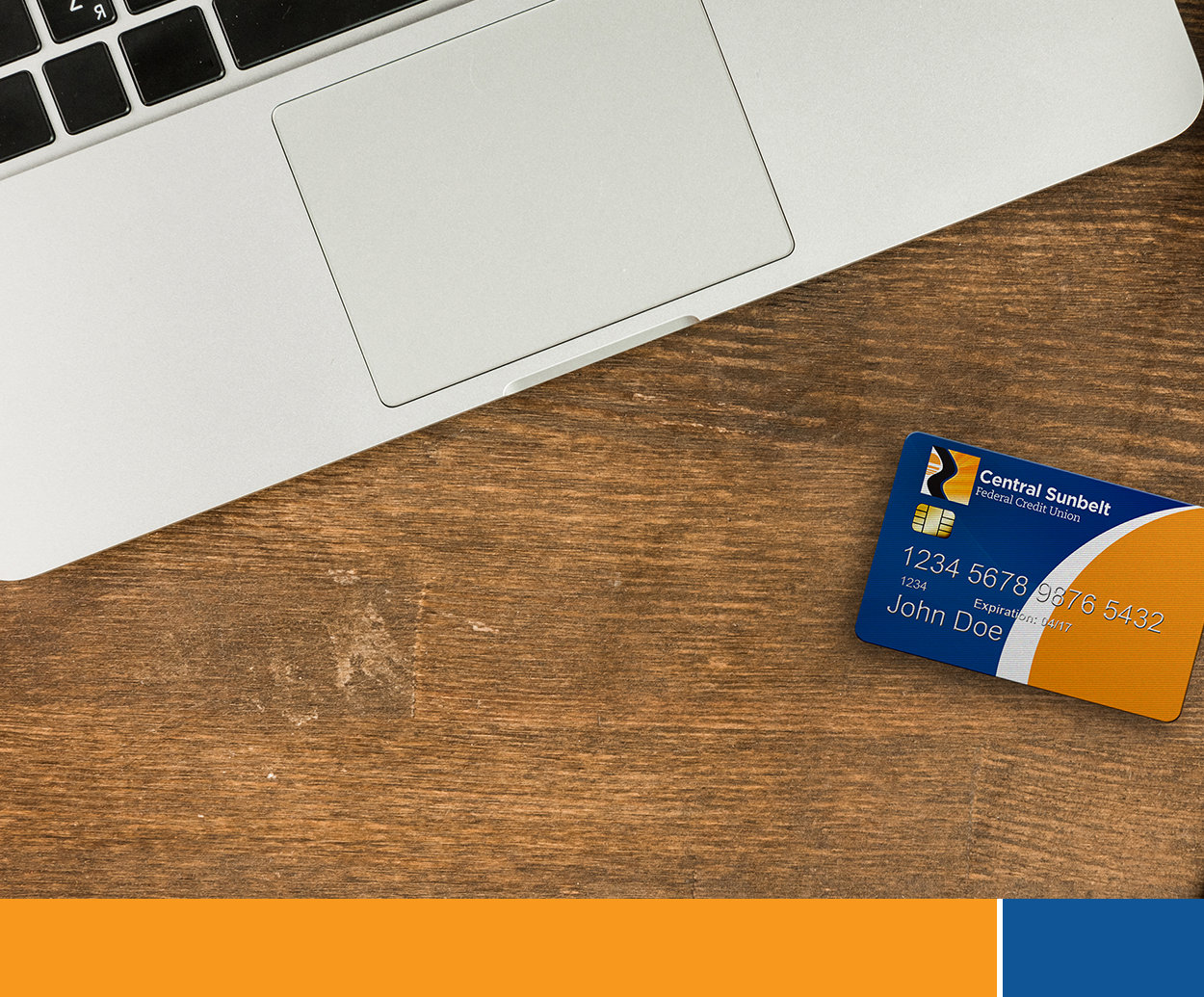 This is exactly how Central Sunbelt's credit card has always offered a much lower rate than competing credit card companies. According to creditcards.com, a May 2018 weekly survey quoted the average credit card rate to be 16.73 percent. Many credit cards offer their lowest rate in the mid-teens, and as high as mid-to-high twenties for their approving APR. Central Sunbelt has offered a very attractive credit card ranging from 8.75 to 17 percent APR for the VISA Platinum credit card.
Always striving to take services to the next level, Central Sunbelt was eager to see how to make their credit card even better. In 2017, Central Sunbelt polled members to ask what credit card rewards they felt the most drawn to; savings potential, travel discounts, free purchase protection, identity theft protection, etc. The poll results were clear; that while large segments of members gravitated towards certain benefits, different members were drawn to different rewards.
This is exactly why many credit card companies offer upwards of ten different credit cards; some for balance transfers, a card with low to no annual fees, travel rewards, savings discounts, etc. They offer a card for everyone – and while options are great, it seems more like a genius way to get consumers to adopt multiple cards.
In early 2018, Central Sunbelt went back to the drawing board and is pleased to announce their credit card offerings just got even better! The Sunbelt Advantage Credit Card still keeps the same low rate, no annual fees, no balance transfer fees – but now introduces Sunbelt's MyLife Rewards, containing a plethora of benefits.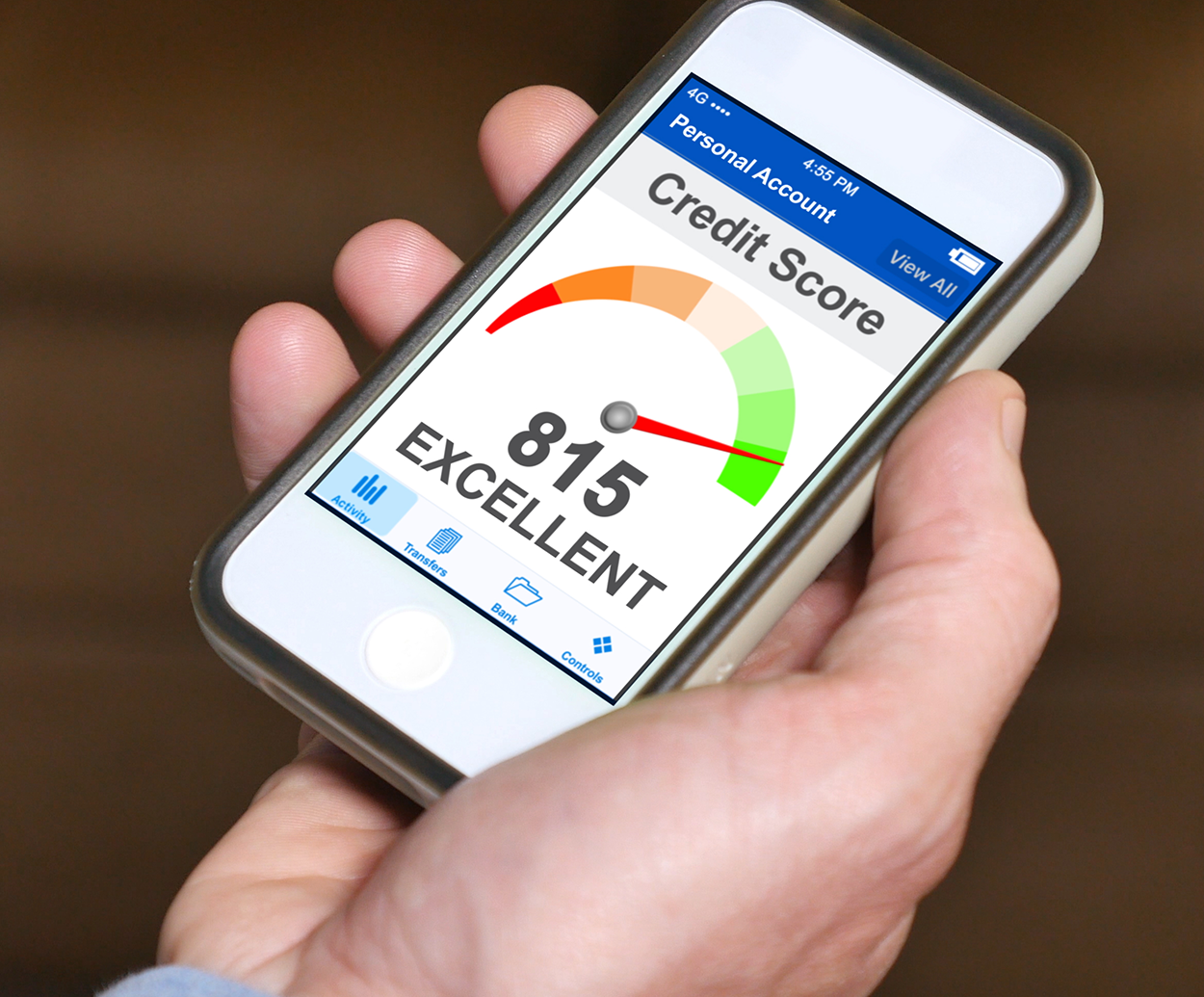 Instead of picking and choosing a single reward card, this credit card offers the kitchen sink – and members can get it all! Sunbelt Advantage Credit Card starts by allowing members to build, maintain, and protect their credit – for free! At no cost, members can view their credit reports from all three bureaus – and their credit score! In addition to being able to self-manage their credit, members get access to credit and identity theft protection & reimbursement, and credit monitoring. While certain apps offer to guess the credit score, and sometimes may even get close, in reality they sell consumer information. With this service, not only does your information stay safe and private, but the credit monitoring and protection ensures that even if you become the victim of identity theft, a special solutions team will work with you to get it fixed and cover any expenses along the way.
It doesn't stop there! Protecting your finances are important, but now you can protect your purchases and your family with free buyer's protection warranty and cell phone insurance(covering up to 3 devices on an account) and free AD&D insurance.
Last but not least, Sunbelt Advantage Credit Card holders will receive online and retail shopping / travel discounts.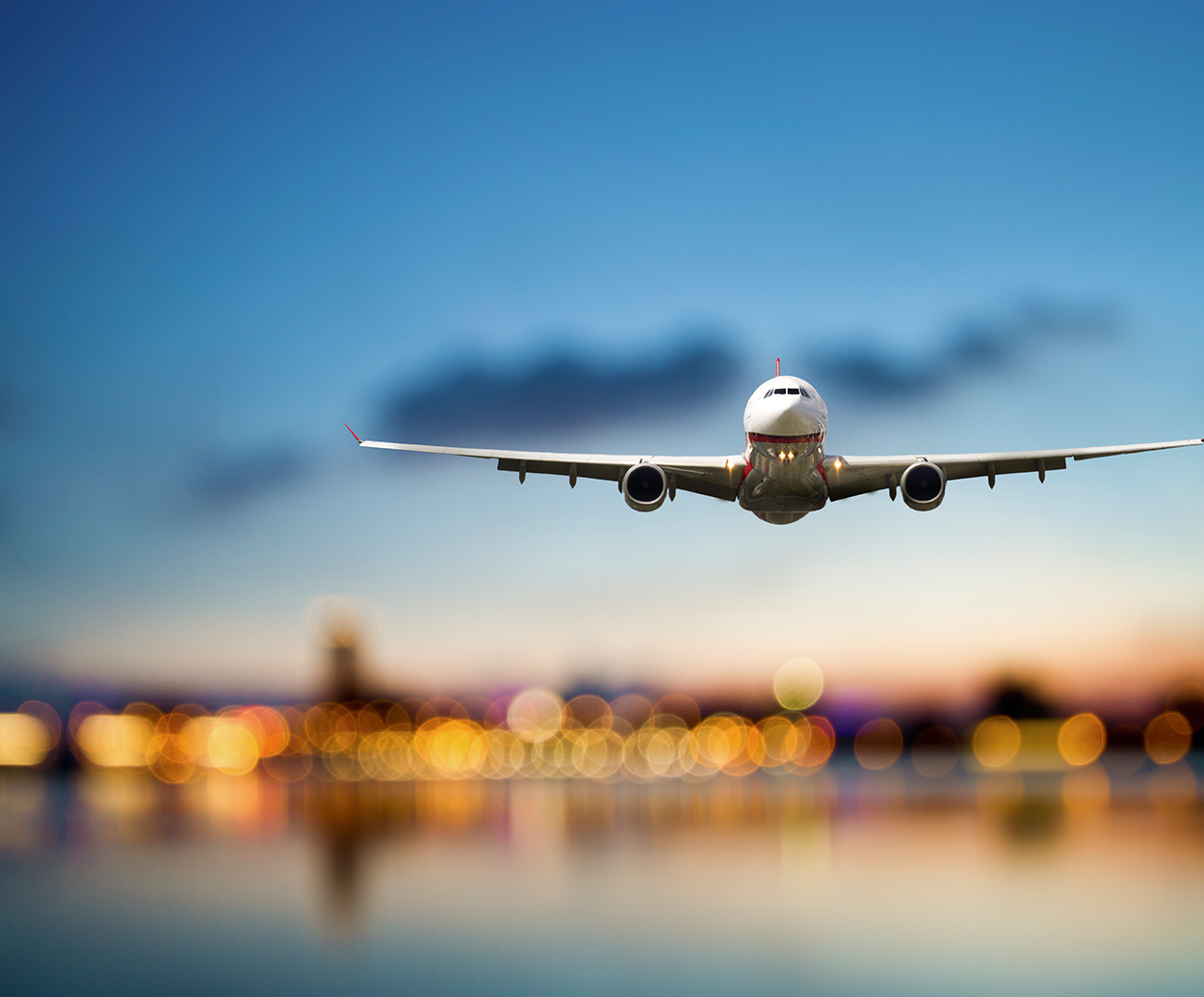 There certainly is a lot to chew on with the Sunbelt Advantage Credit Card, and even if you're not planning to use all the features, the identity & credit protection and cell phone insurances alone can save a family upwards of sixty dollars a month versus other service offerings.

If you were a Sunbelt VISA Platinum member, you instantly have access to all this, at no additional cost, and can keep using the same card. Make sure you register so you can start taking advantage of the MyLife Reward program!

If you're holding a different card in your wallet, compare your rate, fees, and features. Chances are, you may find that a free balance transfer can save you tons in interest, and earn you even more with all the perks of the Sunbelt Advantage Credit Card with MyLife Rewards.

Content contained inside this article is an advertisement for products and services featured at Central Sunbelt Federal Credit Union. All percentages listed are APR ( annual percentage rate) For complete details visit https://www.sunbeltfcu.org/credit-card

« Return to "Blog"

Go to main navigation

Share