The perfect card for your wallet

There are a number of credit cards available today; travel rewards, cash back, balance transfer cards. Why pick a card with a single reward when you can have one that does it all! Give yourself easy access to your credit line with the Sunbelt Advantage Credit Card from Sunbelt.
The one card that does it all
Sunbelt Advantage Credit
Explore More Benefits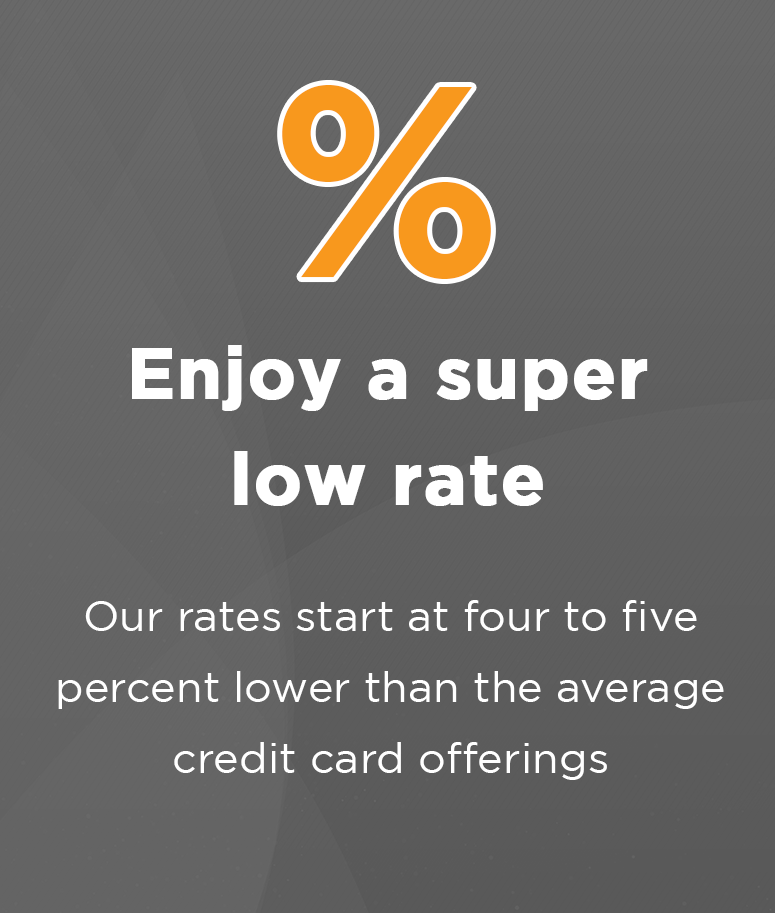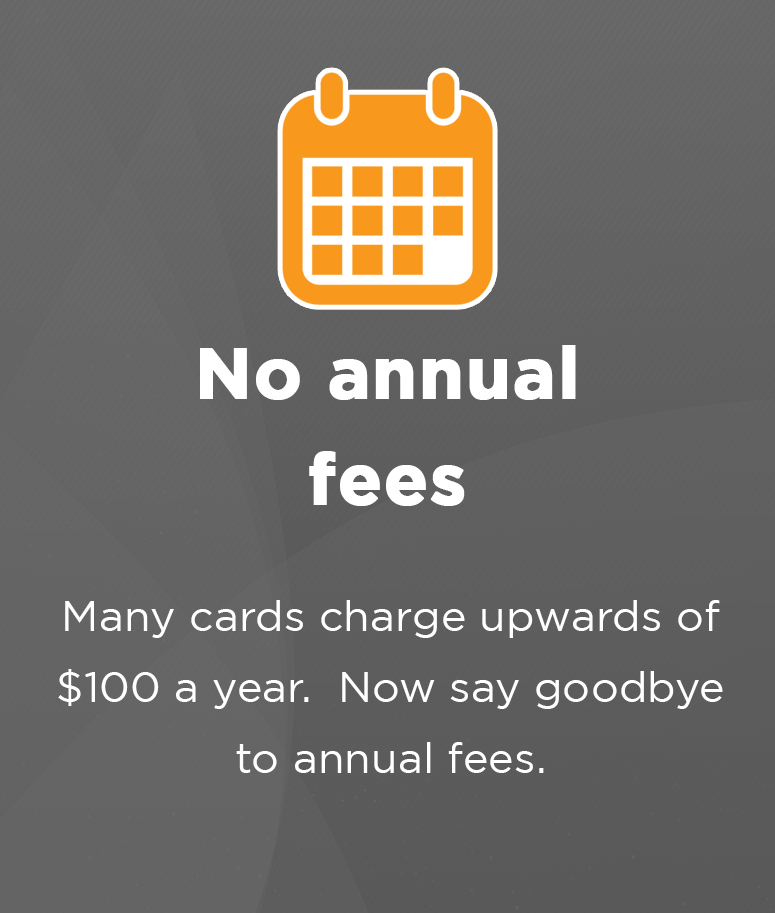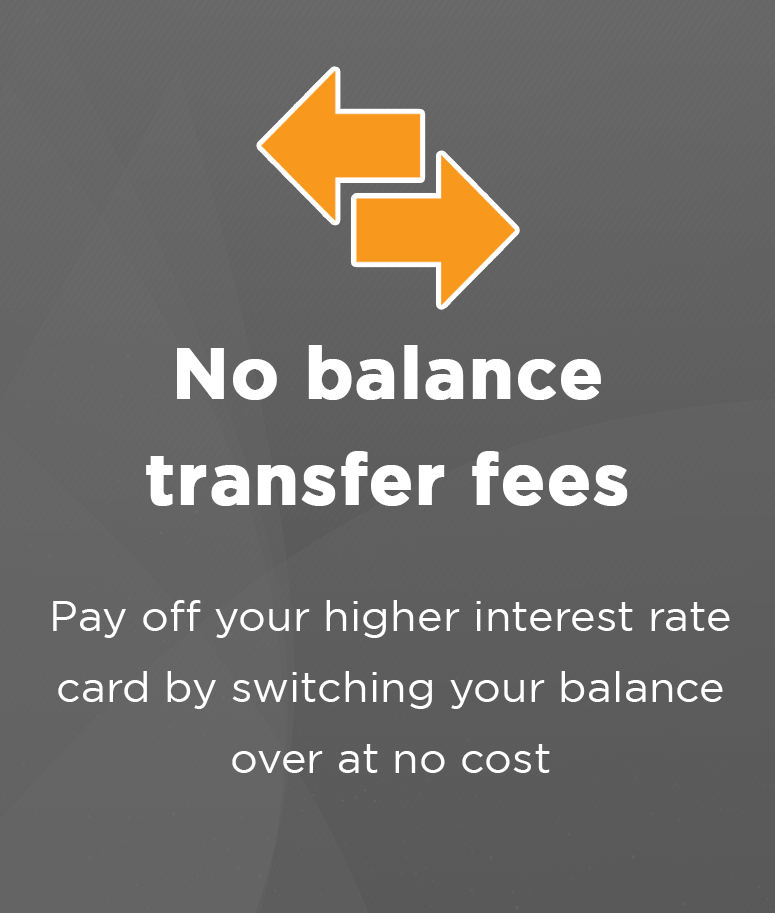 My

Life

Rewards
The Sunbelt Advantage Credit Card with

My

Life

Rewards is your go-to card for travel and shopping discounts, cell phone / identity / credit / life / purchase protection, and the ability to build, maintain, and protect your credit with free credit reports, monitoring, and frequent credit score access.

Learn more about

My

Life Rewards below:

IDProtect

If you're interested in building, maintaining, and protecting your credit, credit score, and identity, this is a must-have benefit.

Rival Identity theft services charge upwards of $20 per month - and that is just for identity theft protection alone!

IDProtect is a premium Identity theft monitoring and resolution service1, that includes credit file monitoring2 and alerts of key changes with Equifax, Experian, and Transunion, ability to request a 3-in-1 report every 90 days or upon receipt of a credit alert, monitoring of over 1,000 data bases and up to $10,000 in identity theft expense reimbursement3, and more. (Registration/activation required.)

Free Credit Report / Score

Identity / Credit Monitoring

Identity Theft Reimbursement

Cell Phone Protection

We touch our phones an average of 2,617 times a day. We call them necessities, they go everywhere with us, are extremeley valuable, and .. they break.

Rival cell phone insurance can cost upwards of $10 a month per phone with a deductable three times higher!

Receive up to $300 of replacement or repair cost for damaged or stolen phones. This protection covers the first three phones listed on your cellular telephone bill. (Cellular telephone bill must be paid through this account)

Covers up to 3 phones

Protects up to $300 per claim

Amazingly low replacement deductible

Protection From the Unexpected

Provide security to those who matter most

Accidents are the #1 cause of death for people under the age of 44

Unexpected events can leave families into a financial bind. Third party insurance can be costly but security is worth every penny - and its even better when it's free. Receive up to $10,000 of Accidental Death & Dismemberment Insurance.3,4 (Coverage divides equally on joint accounts and reduces by 50% at the age of 70)

Save When You Shop

Whether shopping online, or at local retailers, you can save big!

Cash back programs typically pay 1-3% back, with limitations. We open the potential for greater savings on your favorite retailers.

Get savings-on-the-go with Mobile Retail and dining discounts from your favorite retail locations. We make it simple to save with immediate access to mobile coupons. Easily find locations closest to you, scan barcodes right from your smartphone, and track your 'Favorite Deals"! (Registration/activation required.)

Online / Local Savings

Scan Barcodes to Unlock Savings

Store Favorites and Receive Savings Alerts

Buyer's Protection

Protect your purchases, just by using your card

Third party buyer's protection and extended warranty never comes free from the retailer

Buyer's Protection covers items for 90 days from the date of purchase against accidental breakage, fire, or theft. Extended Warranty extends the U.S. manufacturer's original written warranty up to one full year on most new retail purchases if the warranty is less than five years. (Item(s) must be purchased entirely with eligible account)

Purchase Protection for 90 Days

Extended 1 Year Warranty on Most Purchases

Coverage against: Fire, Theft, Breakage, and more

Travel and Leisure Discounts

Why limit your travel rewards to one company's offering

Most reward programs require you to spend, spend, spend to earn points towards free mileage, lodging, or car rentals. Now you can start saving from your very first trip!

Receive money-saving discounts from thousands of local and national businesses. Save on airfare, lodging, car rentals, dining, and more. Access major travel savings without having to earn and spend loyalty points that force you to use one airline or hotel chain. (Registration/activation required. Available online only)

Savings with Numerous Major Companies

Airfare, Lodging, Auto Rental, and more

No Need to Earn & Track Loyalty Points
Credit card optimizer credit card payoff how much do you owe? Roll down your debt
Get Started Today
Apply now and we will get to work on the funding you need!
Are you a MyLife Credit Card Holder?

For first-time registration, click Begin Registration' to get your access code. Once obtained, click 'Login to MyLife Rewards' or visit www.eclubonline.net
Qualifying required for loan and membership. APR = annual percentage rate. Qualifying rates as low as advertised rate above. Actual rate based on credit worthiness. DISCLOSURES:
1 IDProtect service is a personal identity theft protection service available to Central Sunbelt VISA Platinum cardholders. The service is available to non-publicly traded businesses and their business owner(s) listed on the account (service not available to employees or authorized signers who are not owners). For revocable grantor trusts, the service is available only when a grantor is serving as a trustee and covers the grantor trustee(s). For all other fiduciary accounts, the service covers the beneficiary, who must be the primary member (Fiduciary is not covered). Service is not available to a "signer" on the account who is not an account owner. Service is not available to clubs, organizations and/or churches and their members, schools and their employees/students. 2 Credit file monitoring from Experian and TransUnion will take several days to begin following activation. 3 Special Program Notes: The descriptions herein are summaries only and do not include all terms, conditions and exclusions of the Benefits described. Please refer to the actual Guide to Benefit and/or insurance documents for complete details of coverage and exclusions. Coverage is offered through the company named in the Guide to Benefit or on the certificate of insurance 4 If you wish to name a beneficiary, please contact Central Sunbelt Federal Credit Union to complete a beneficiary form. Otherwise, if there is no designated beneficiary on file, benefits will be paid according to the Master Policy. For questions regarding claims or your coverage, call 1-866-210-0361. Please keep a copy of this letter with your important insurance papers
Go to main navigation